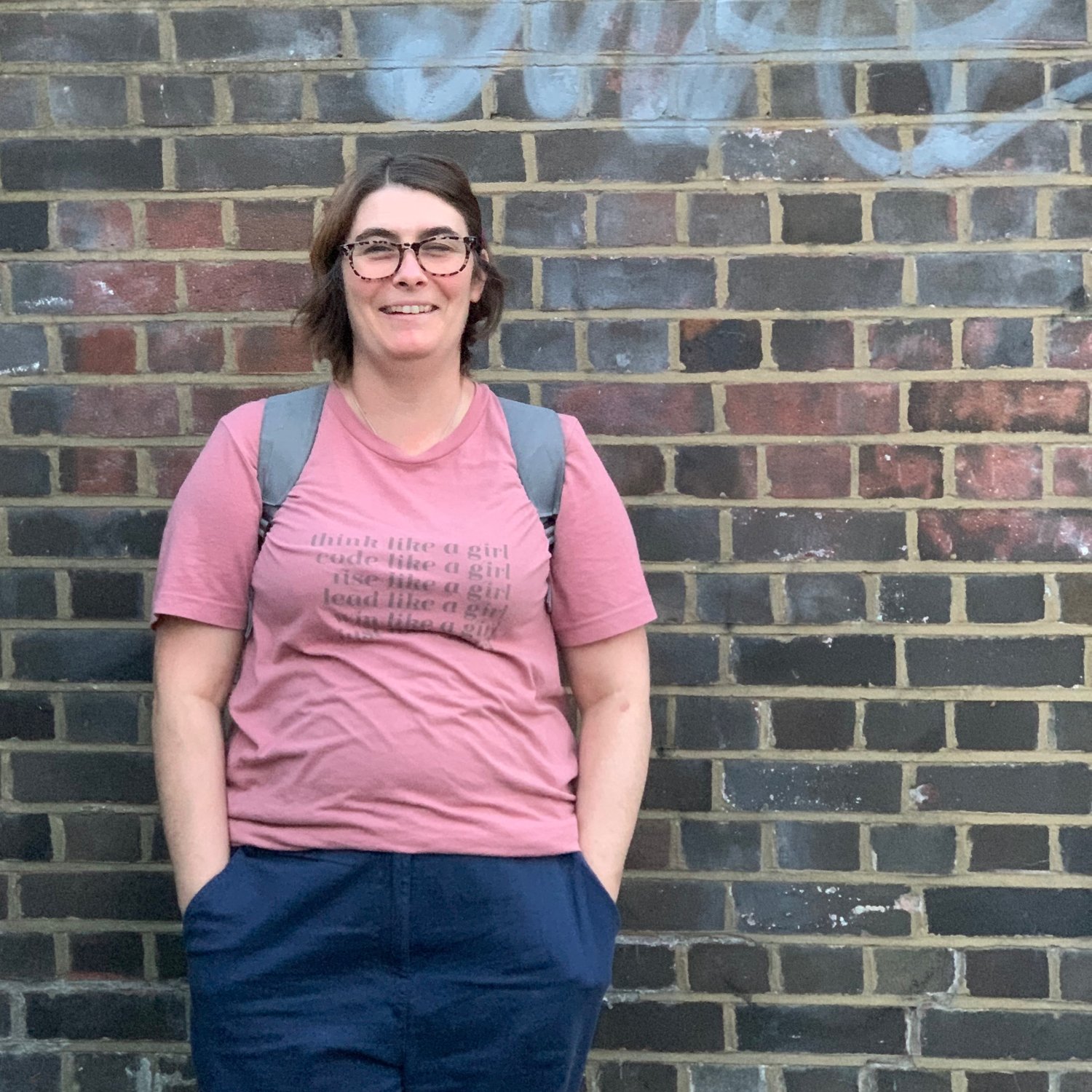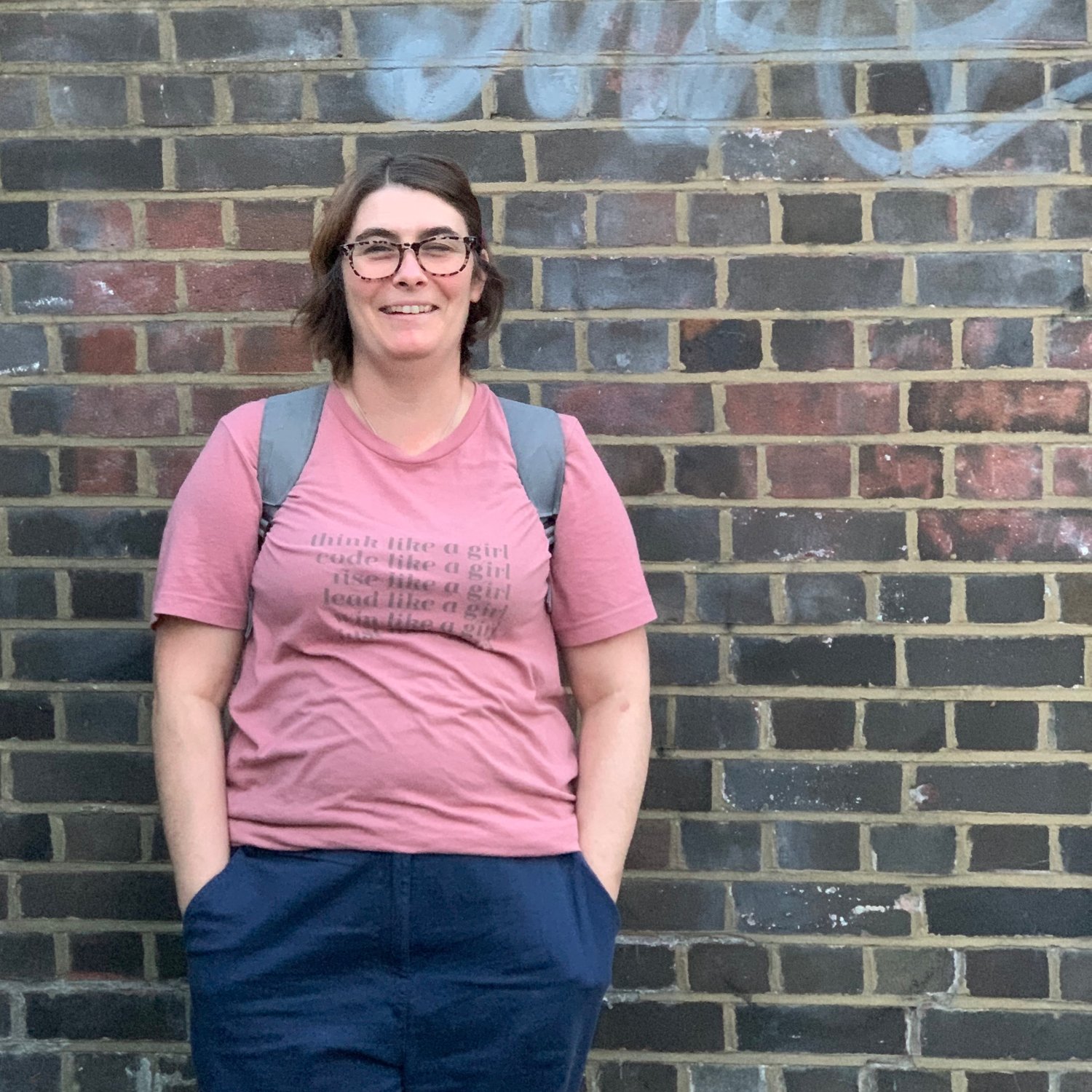 Closed for Summer - Reopening 10th September 2022
£1.00
So I've officially closed for Summer.
I take this time off to spend with my kids, regroup and restock.
If you have a wipe related emergency (birthday, gift, etc.) get in touch and if I can help I will.
My stockists are:
The Hill Trader
Just So Flowers
Eco-Able
Prior Shop Bristol Pop-up
Refill At The Grange
Hope you all have a brilliant summer!
Sarah x